Purpose:
Assisting humanity to take initiation as a kingdom by coming together as one, invoking divine synthesis, and projecting the new path of spiritual evolution.
Theme:
Freedom and Fear: The disciple of synthesis, consciously treading the dual path of service.
Wielding the energy of the Ashram of Synthesis by living our unique purpose.
Applying the Wisdom to the specific problems of humanity by reconciling the pairs of opposites and moving deeper into their sacred source.
"The Power of the disciple of Synthesis is the Power of Divine Purpose synthesized with human need. The quality, and therefore the radiating, conditioning, and relating energy of the disciple of Synthesis is the quality of the Love of the One Life synthesized with human misery. The service capacity of the disciple of Synthesis lies along the line of his ability to organize that within the framework and upon the ground of that which is false and unreal. Ever will he be faced and work with the pairs of opposites as paradox so that paradox will appear to be the law and rule of his life.  Yet out of paradox will the new good come forth."     (from Ashramic Projections)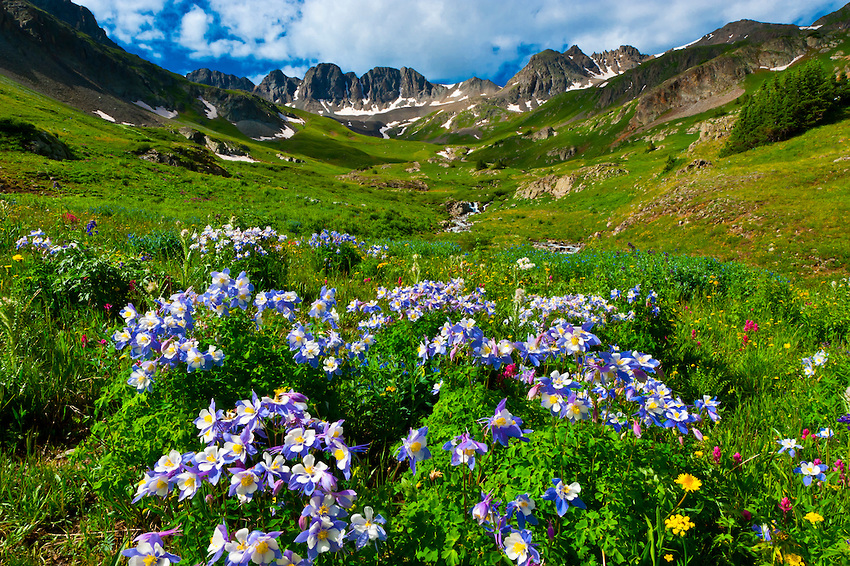 This is an opportunity for collaborative service, loving fellowship, and spiritual refreshment in the beautiful Rocky Mountains. Estes Park is the gateway village to Rocky Mountain National Park, northwest of Denver. We chose the Leo full moon in August because of its connection with Sirius; and we chose this place because of its spiritual energetics: The Center of Synthesis at Estes Park is said to be one of nine distributing points for the Ashram of Synthesis. At the Gathering, expect shorter presentations, many using images and sound (rather than only words) leading to opportunities for group dialogue and service.
The meetings will be held at the world-class facilities at the YMCA of the Rockies. One fee covers lodging and meals. By clicking HERE, you can reserve your room (two queens per room) on a special webpage the Y made for us ( it is possible to share the room to lower the per-person cost).  Transportation is available from Denver airport directly to the YMCA; see Estes Park Shuttle for more information.. We are keeping plenty of time open to explore the mountains in the adjoining Rocky Mountain National Park. Hiking, auto touring, and horseback riding are easily available. Plan to arrive for a reception at 4:00 pm on the 6th.
Click HERE if you have further questions.