A Gathering of World Servers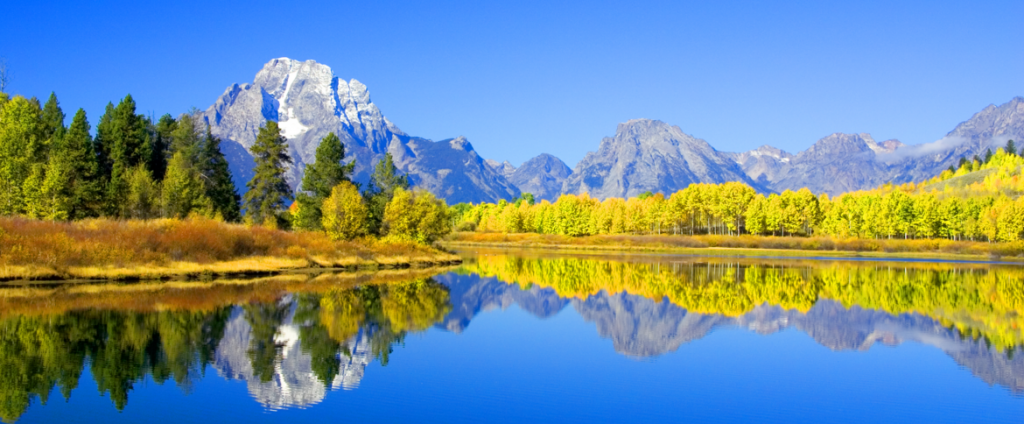 Theme:    
Recognizing the Notes of the World Group
"Little by little these groups will come to know each other and to meet with one another at set times and places.  They will come to these mutual conferences with no desire to impress one another and with no thought of relative numerical strength; they will demonstrate no ambition to increase their ranks.  How should they when they know themselves all to be members of the one world Group?  They have no teaching to give of a doctrinal nature and will not seek to demonstrate learning.  They will meet solely to discuss modes of world helpfulness, the formation of a platform so universal and composed of such basic truths that it can be presented under all the varying methods and utilise the many terminologies.  They will endeavour to employ each other's terms, and to familiarise themselves with each other's approach to reality and symbology.
Little by little also the special contribution and note of each group will be recognised and where a need exists for just that special approach and the particular note or method of interpretation in any part of the world, there will be an immediate and united impulse to facilitate the work that that special group could do in that place."
A Treatise on White Magic, pp 426-427
This will be an opportunity for participants in the various groups of the World Group
to dialogue on the modes of world helpfulness to the Plan
to familiarize ourselves with each other's approach to reality, symbology, and language
to recognize ways in which the various groups might collaborate
Format
The Wisdom Group is organizing the logistics (venue, some meals, lodging, explaining transportation). The purpose, atmosphere, and program will be designed by the attendees meeting ahead of time via videoconferences. The first videoconference is scheduled for:
Saturday, 20 July, at 10:30 am Los Angeles, 11:30 am Denver, 12:30 pm Dallas, 1:30 pm New York, 2:30 pm Sao Paulo, 6:30 pm London, 7:30 pm Rome, 8:30 pm Kyiv, 3:30 am (Sunday 21 July) Melbourne.
The meeting code is: https://zoom.us/j/213199694
Even if you cannot attend the Gathering, please join in its cooperative creation via these videoconferences. Your input is most welcome. Please let us know if you plan to attend this videoconference by contacting Henry Guy at henryguy@mac.com
Streaming
To be determined