Lodging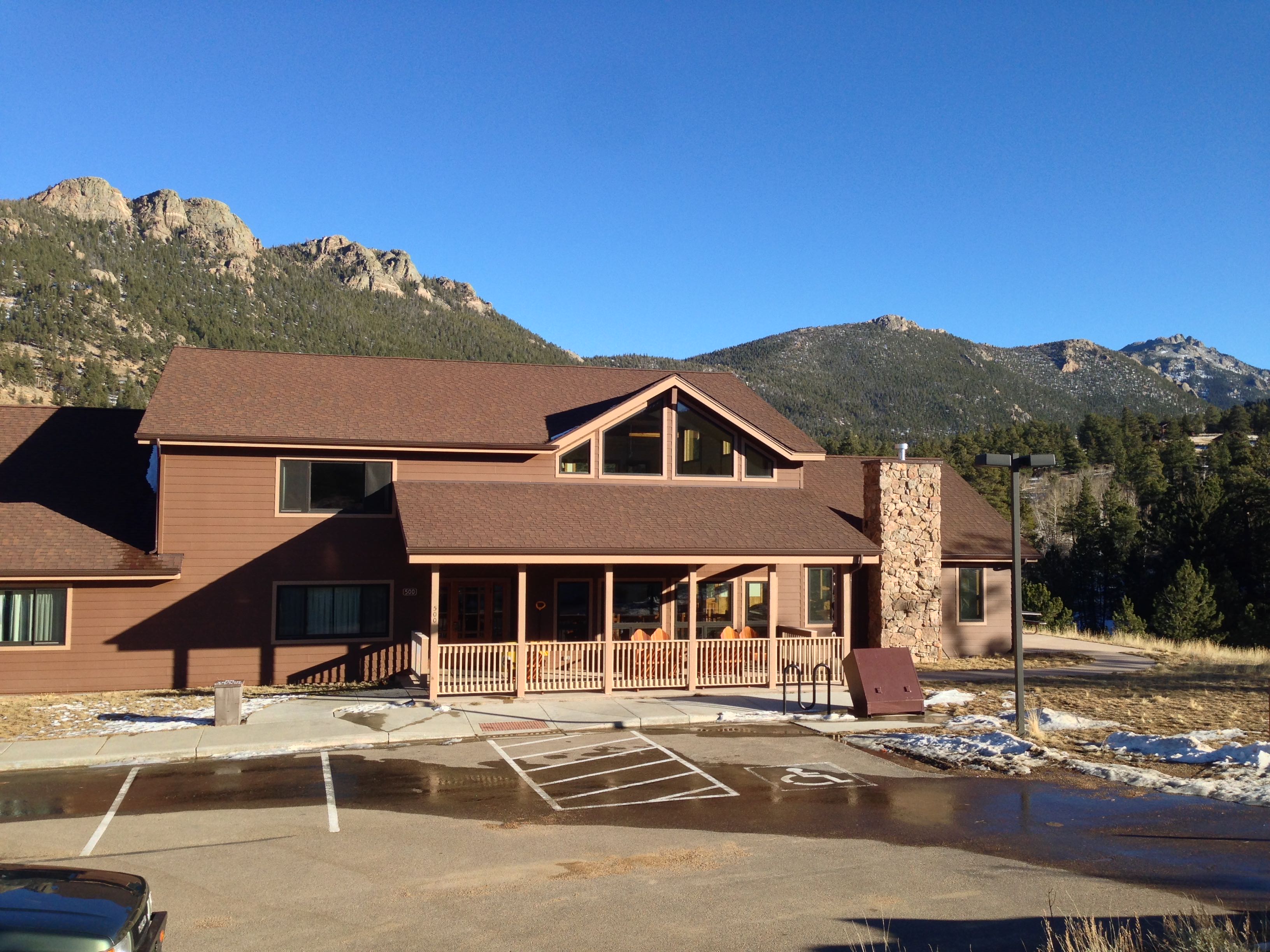 This is the venue for the Gathering in Estes Park. It is a large, stand-alone cabin at the YMCA of the Rockies. It has 8 bedrooms, each with a bath; each bedroom has two queen-sized beds and a futon. The cabin also has a spacious open area, dinning area, and double kitchen.
The cost of one bedroom is $775 for the four nights of the Gathering. It is possible to share a bedroom with as many as two others. If you would like to find someone to share a bedroom, please let us know by clicking HERE . The fee is the same even if you do not plan to stay for the four nights.
If you are able to attend for only a part of the Gathering and would like accommodations close to this site, please contact the YMCA of the Rockies. The YMCA is close to the town of Estes Park, Colorado, USA; click HERE for lodging information in Estes Park.
We plan to have lunches available to all who are attending the Gathering ($15 each lunch) and self-prepared breakfast for those lodging in the cabin ($10 per day). You can purchase meals and/or make lodging reservations in Registration.
If you need more information about lodging click HERE.